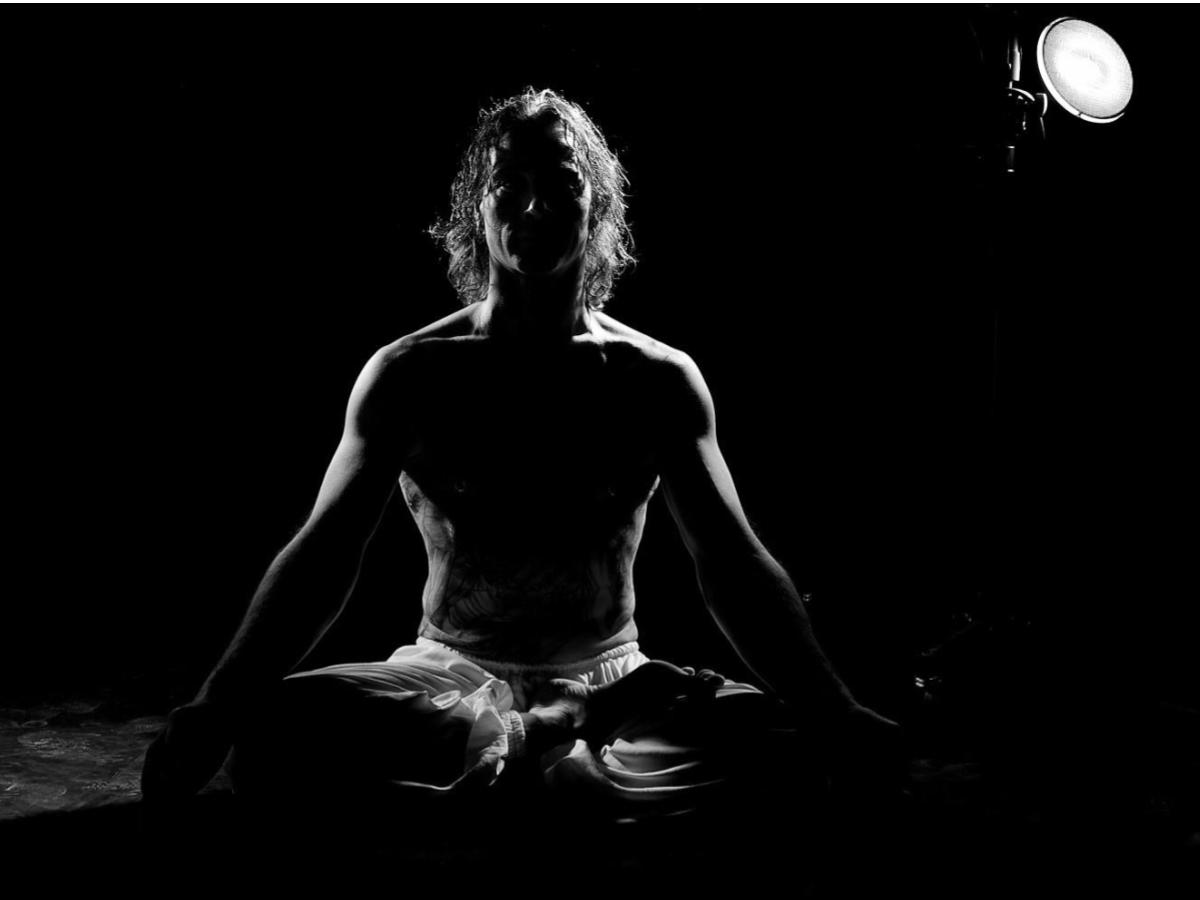 Ujjayi pranayama is a way of breathing rather than it is a rhythm. A way of breathing inspired by the King Cobra snake.
Get some familiarity with the breathing sequence before you attempt the King Cobra hiss.
Related Topics, 60 Minutes: —>
We recommend you to go through before messing around with the King Cobra
Subscribe to our channel
Prana Talk 1: Is it for me?
Prana Talk 2: How you breathe
Prana Talk 3: Belly breath
Subscribe to our channel
Ujjayi Pranayama – General Information
Ujjayi Pranayama, Instructions
Ujjayi Pranayama 1, the technic – Exercise
"Ujjayi Pranayam, a part of Sanatan Kriya, can prevent one from heart diseases as well as from infections caused by virus and bacteria", says cardiologist Dr Prasan Prabhakar
"This breath is especially important during the transition into and out of asanas (postures), as it helps practitioners to stay present, self-aware and grounded in the practice, which lends it a meditative quality." Wikipedia
Once you're ready with pranayama, try to sit still for a while. Like a statue. Allow your breath to calm down to a minimum of respiratory action, It's like hibernating animals.
Special notice: It's important that you take responsibility for your own practice by acknowledging and respecting your own physical limitations. By following the videos on yogaknowhow.org please do not exceed your limits while performing such activity. Please read the full disclaimer here.