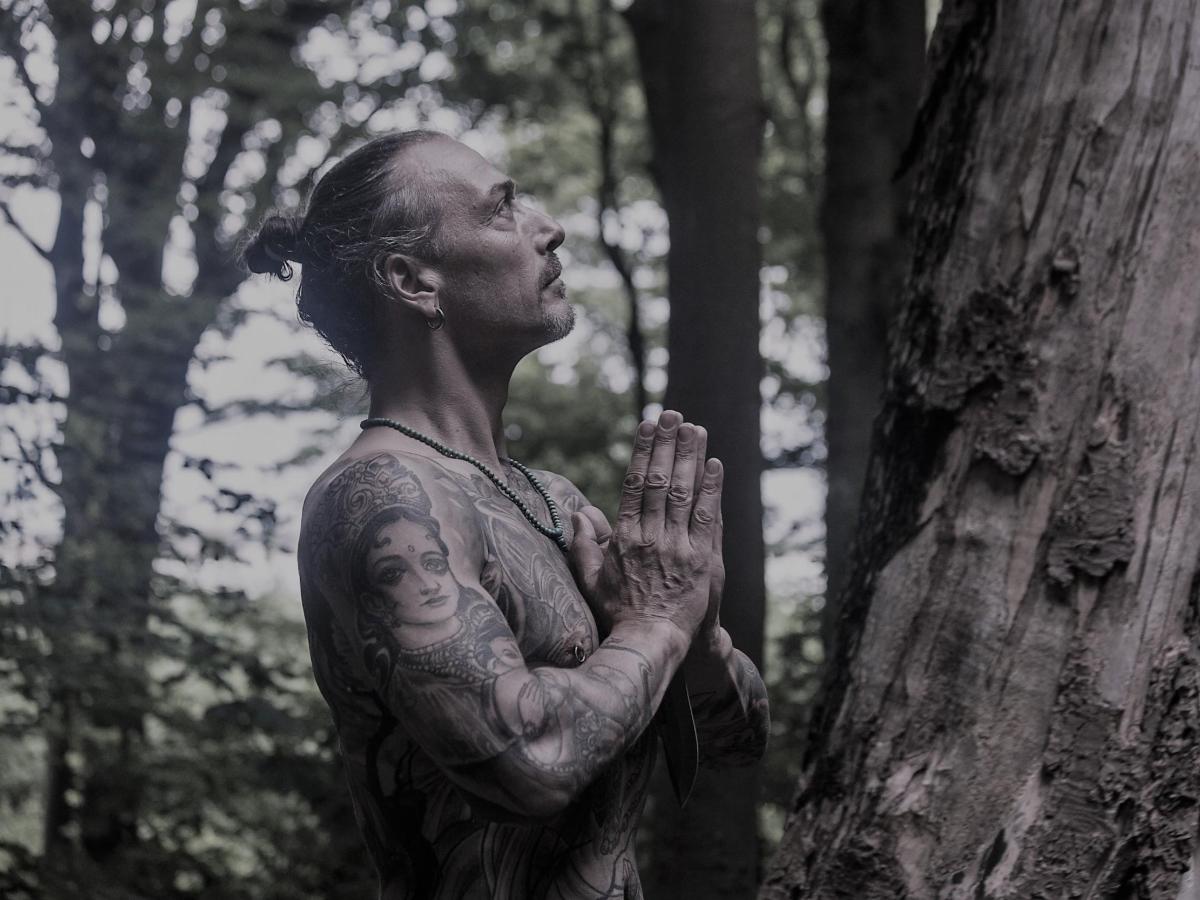 Introduction to chanting - Learn how to use your voice
I wish to encourage you all to chant Om with me. Om is much more than a sound, it is the first sound of the universe. Om connects all living beings to nature. Chanting Om gives you the opportunity to free yourself, to release yourself from blockage.
Chant OM with me
– Inhale, take a Full Yogic Breath.
– Exhale completely, 2X
– Inhale, Full Yogic Breath, chant, OM
– Open your mouth for chanting We repeat OM 3 times when you hear me chanting
Turn on your music system, play this video as loud as your speakers allow you to.
OM chanting is associated with an experience of relaxation, changes in autonomic balance and deactivation of limbic brain regions… Modulation of brain regions involved in emotion processing and implicated in major depressive disorder (MDD) raises a potential possibility of OM chanting in the treatment of MDD.[1]
Subscribe to our channel
Chant OM with me. General Information
Chant OM with me, Instructions
Chant OM with me, Exercise
A sensation of vibration is experienced during audible 'OM' chanting. This has the potential for vagus nerve stimulation through its auricular branches and the effects on the brain thereof… The neurohemodynamic correlates of 'OM' chanting indicate limbic deactivation. As similar observations have been recorded with vagus nerve stimulation treatment used in depression and epilepsy, the study findings argue for a potential role of this 'OM' chanting in clinical practice. [2]
Om chanting can be used to control Blood Pressure in moderate hypertensive subjects and to manage B.P in mild hypertensives even before starting the drug therapy. It can be added to the lifestyle of subjects in the prehypertensive stage and in subjects having strong family history. [3]