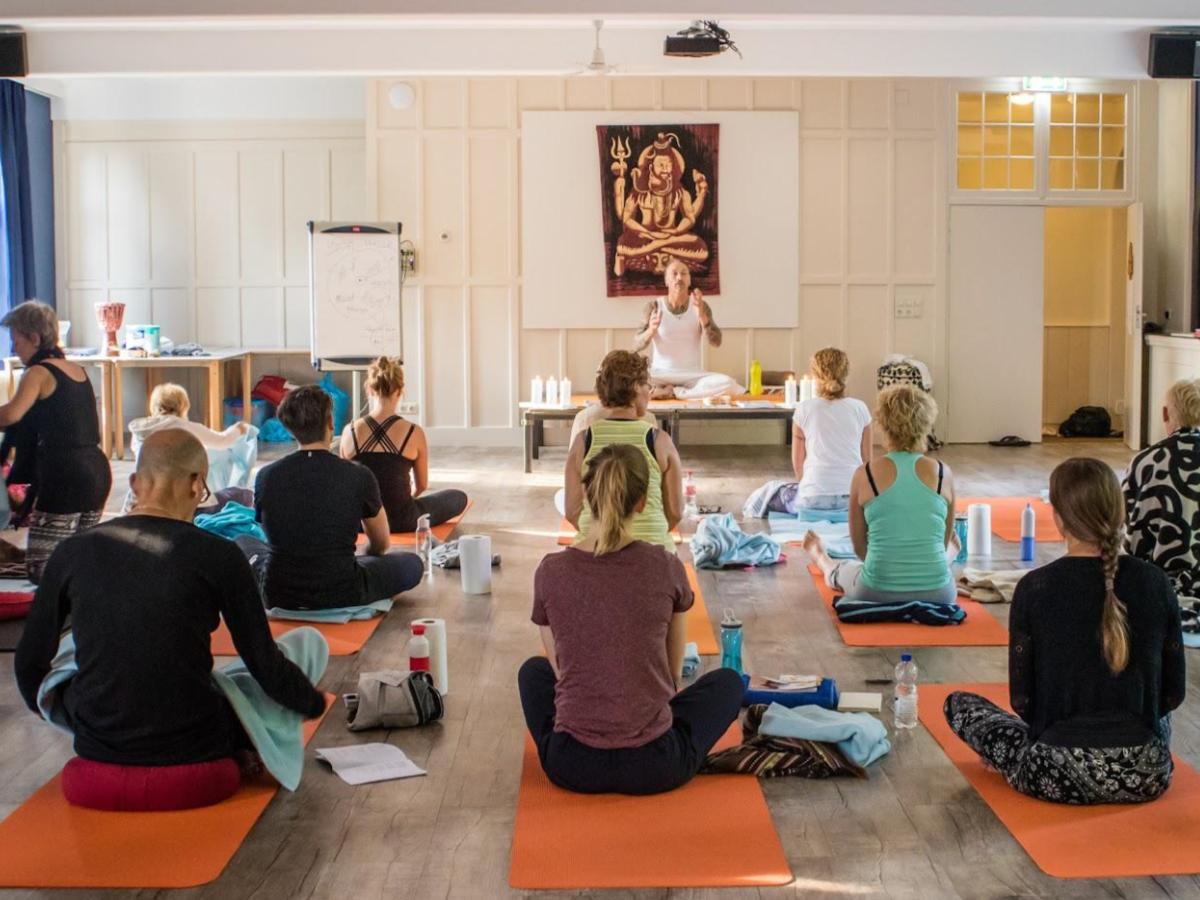 You will find here the most relevant topics you need to get familiar with before attempting to follow any pranayama exercise. Please go through the following playlist before jumping to practice. You will be able to come back later, in case you need to when preparing your practice.
I hope you enjoy the talks and that they are useful for you and your practice. After seeing these Prana introduction talks, you can go ahead and try to follow with some basic Pranayama exercises.
Yogaknowhow.com videos and exercises are for you to enjoy. Before you start with any of the exercises we advise you to make sure you see your physical and mental state. It's important that you take responsibility for your own practise by acknowledging and respecting your own physical limitations.
It is your responsibility to ensure that by following the videos on yogaknowhow.com, you will not exceed your limits while performing such activity and that you will select an appropriate level of difficulty for your own personal skill, ability and condition.
Please read carefully our disclaimer